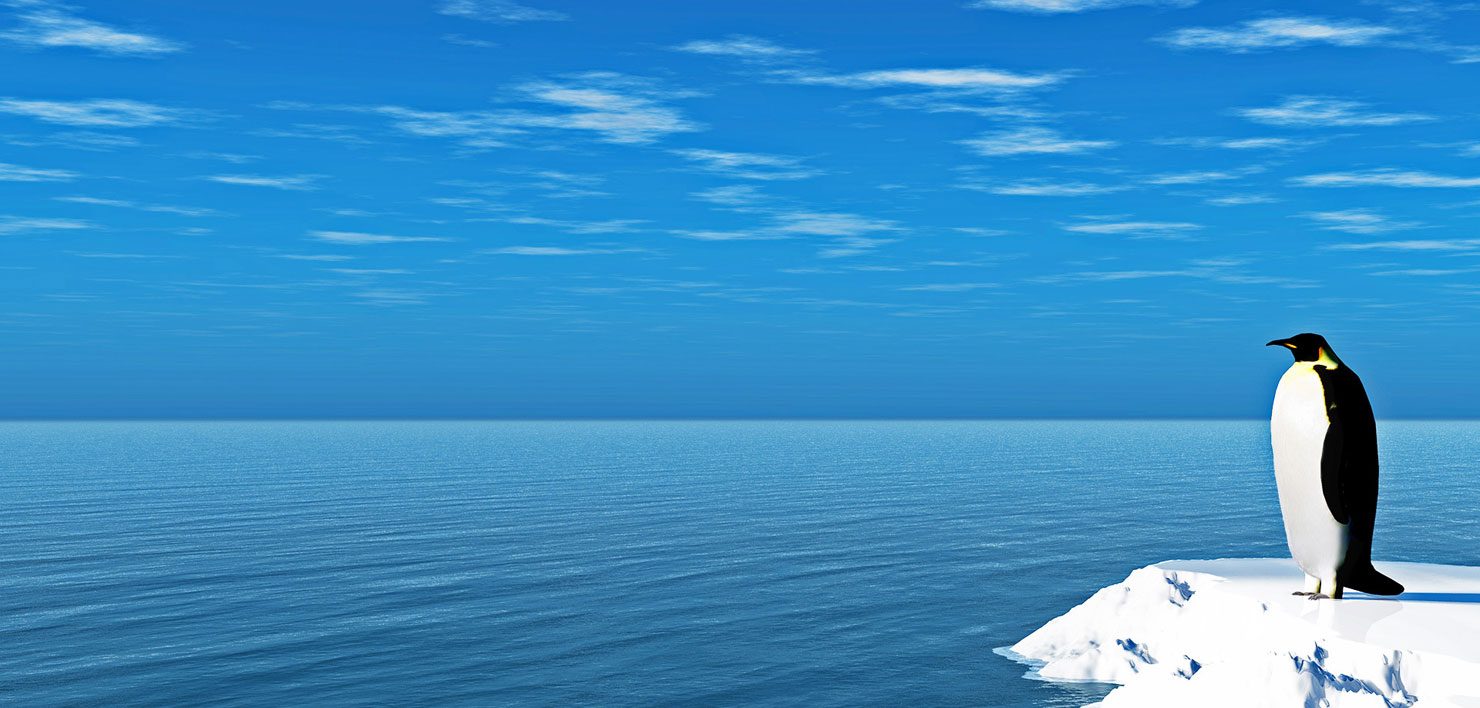 INSULATION
IF THE INSULATION IS RIGHT – THE ENVIRONMENT WILL BE THANKFUL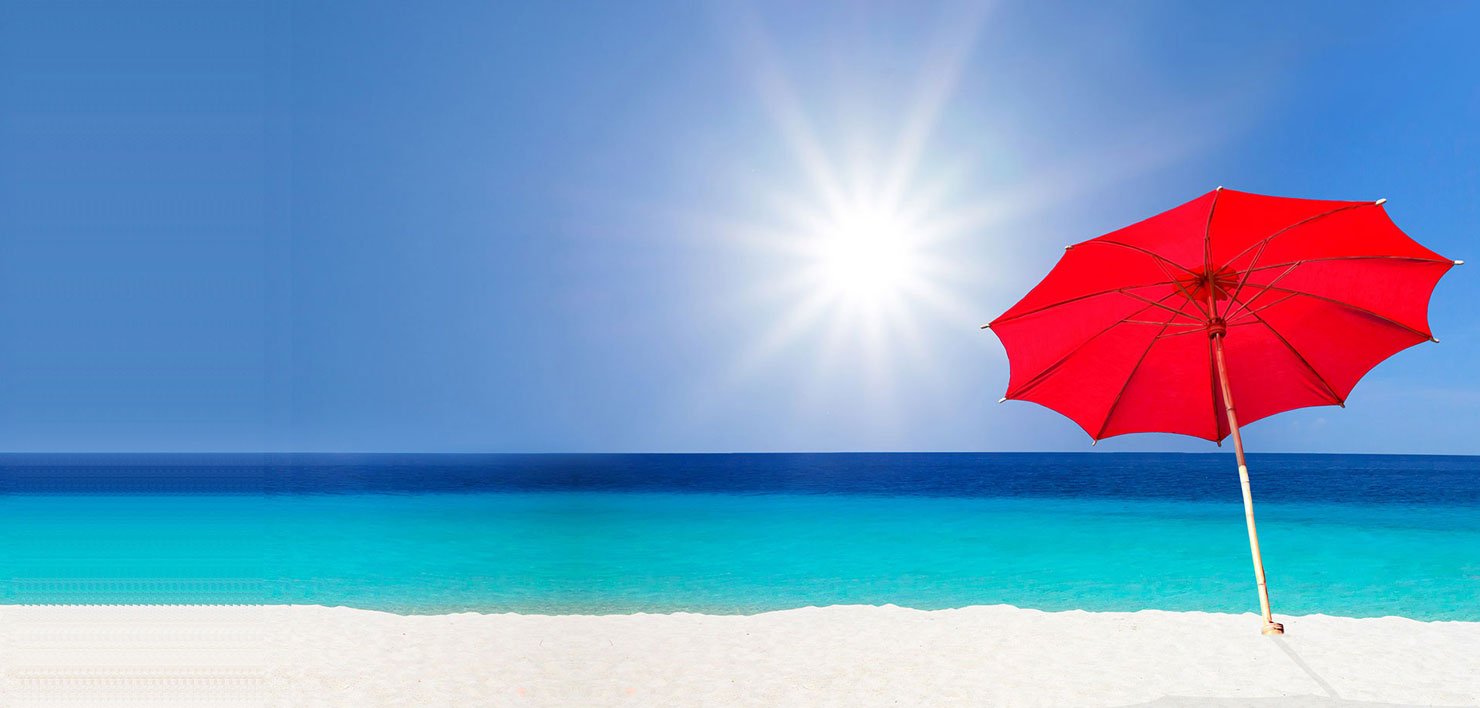 PASSIVE FIRE PROTECTION
SOLUTIONS FOR A SAFE WORLD – PREVENTIVE FIRE PROTECTION FROM G+H INSULATION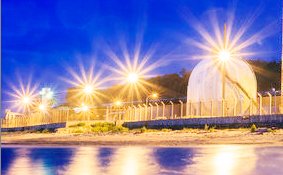 G+H INSULATION IN INDIA
Established in November 2013, G+H Insulation India Pvt. Limited is a subsidiary to G+H Group, headquartered in Mannheim, Germany.

G+H Insulation, India, takes pride in providing complete solution for our clients ranging from various engineering sectors for their insulation to passive fireproofing requirements and has successfully implemented several projects across India.
G+H GROUP
G+H Group is a subsidiary of VINCI Energies Deutschland, which is a subsidiary of the parent company VINCI S.A. – A world leader in construction and construction-related services and concessions. With rapidly changing data, it is necessary to maintain key metrics such as Networks, performance, energy and efficiency in an organized manner. VINCI Energies focuses on the implementation of new technologies aiming at improving these processes. Two key developments supported particularly in this process are: digital transformation and energy revolution. VINCI Energies' 1.600 regionally embedded, agile business units are increasing the reliability, safety and efficiency of factories, buildings, and energy, traffic and communication infrastructures across the world, reducing the risk of unplanned emergencies that may raise safety concerns for organizations and our environment.
11

BILLION

69382

PEOPLE
1600

BUSINESS UNITS

53

PRESENCE